Growing up in England's West Country, Alex had two passions – music and surfing. While music eventually won out as a career, surfing has remained a big part of Alex's life, and a key influence on his music.
From the surf soaked melodies of the Beach Boys to more recent surfing classics like Road Trippin' by the Red Hot Chili Peppers, the chilled beach vibe has always infused Alex's music. And now he has turned full circle, recording these timeless tracks in his Pipeline Studios. So sit back, enjoy, and imagine the sun on your face and the sand between your toes.
More to come, please visit again soon
Thank you for your support
And for kicking music industry giants in the nuts. When you buy my album, you're not only getting a
great album and a free film, you're also supporting an artist in an extremely challenging time for
musicians, and for that I'm very grateful.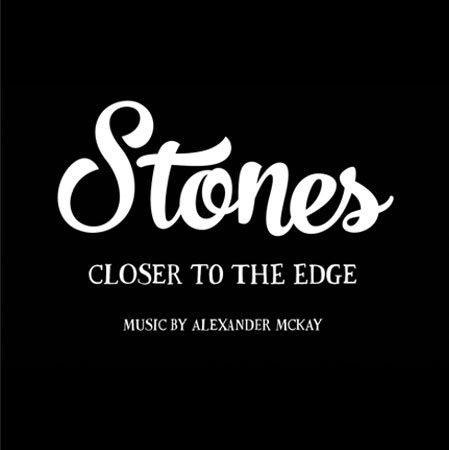 1 / 12
Against the Tide // Closer to the edge