Musician Singer Songwriter Actor
Buy my album and receive the Stones movie at no extra cost.
Get your free film today
For a limited time only
Now I know what you're thinking – it's free, but is it any good?  Well it won the 2016 London Independent Film Festival, headlined 3 other film festivals and has been signed up for US distribution, so that must mean it's pretty good, right?

It's taken me years of hard work to create my first album, but you can get it for the price of a Coke and a large box of popcorn, with the movie included for free.
The Pipeline Sessions
If you love, sun, sand, sea and chilled surfing sessions, you're going to love my Pipeline Sessions, a collection of classic surfing tracks recorded the Alexander McKay way.
Twenty years of playing, performing, living, loving and learning, all distilled into a handful of classic songs.
Thank you for your support
And for kicking music industry giants in the nuts. When you buy my album, you're not only getting a
great album and a free film, you're also supporting an artist in an extremely challenging time for
musicians, and for that I'm very grateful.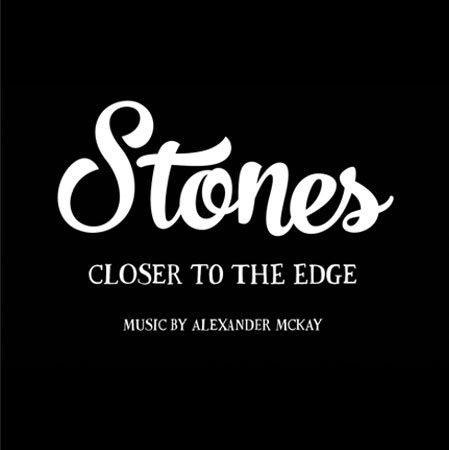 1 / 12
Against the Tide // Closer to the edge