Stones is low budget, independent film-making at its best – creative, innovative, entertaining. Alexander McKay acts as himself in this loosely biographical account of his battle with alcohol and the film features songs which were written and performed by him. Londoners will enjoy spotting the locations from various parts of the city, some of them iconic. If you put the films Once, Crazy Heart and Leaving Las Vegas into a blender, you'd get an intoxicating movie cocktail called Stones.
Review
At some point in this film the leading lady suggests that everyone deserves a last chance. This might even be true. At all events it is, on several levels, the theme of this rewarding film.

Stones, made on a miniscule budget and directed by Roydon Turner, is a serious look at alcohol addiction. This is not as gloomy as it sounds; the charm of the leading players makes us hope for the luckiest of conclusions. The film also contains eleven original songs by Alexander McKay, expertly woven into the fabric of the story. McKay also plays the lead.
Thank you for your support
And for kicking music industry giants in the nuts. When you buy my album, you're not only getting a
great album and a free film, you're also supporting an artist in an extremely challenging time for
musicians, and for that I'm very grateful.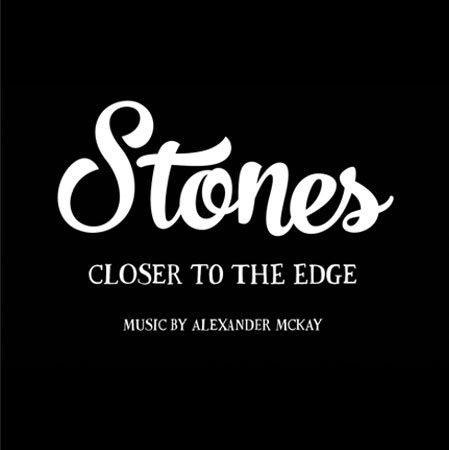 1 / 12
Against the Tide // Closer to the edge