From Toto to Queens of the Stone Age, Alexander McKay has toured with some of the biggest bands around, learning his craft and honing his skills for over twenty years. And now all of that experience is brought together in his stunning debut solo album, Stones, a heart-wrenching celebration of life, brimming with salt and soul, packed with memorable melodies and powerful lyrics.
The soundtrack features 12 original tracks from the movie, and the 27 track Deluxe version includes the atmospheric background music from the movie.
Get a free film when you buy one of my albums today
Remember, for a limited time, you get my film free, whichever version of the album you choose. Stones is an honest and heart-felt portrayal of my life at a time when I was really struggling to hold things together. I've poured everything into it – I wrote and performed the songs, and play the leading role. I hope you enjoy it.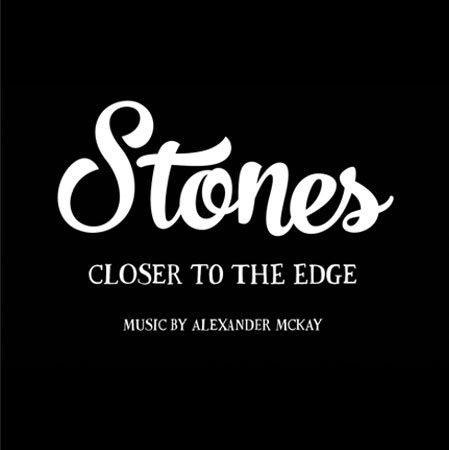 Bonus Track: Bring it back to love
Thank you for your support
And for kicking music industry giants in the nuts. When you buy my album, you're not only getting a
great album and a free film, you're also supporting an artist in an extremely challenging time for
musicians, and for that I'm very grateful.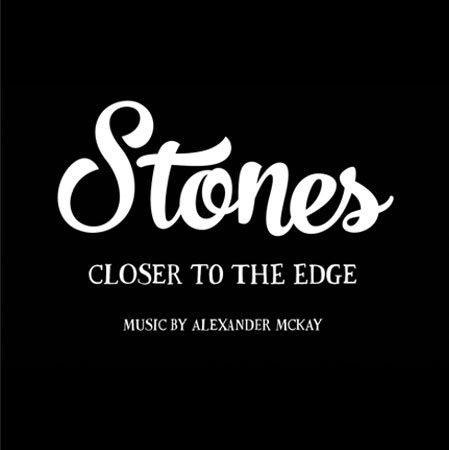 1 / 12
Against the Tide // Closer to the edge